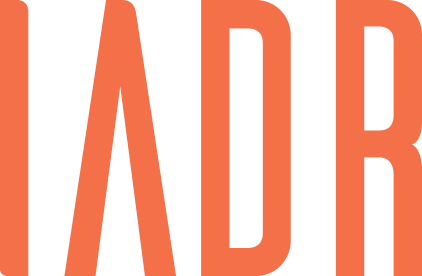 Rodos Palace Hotel, Rhodes, Greece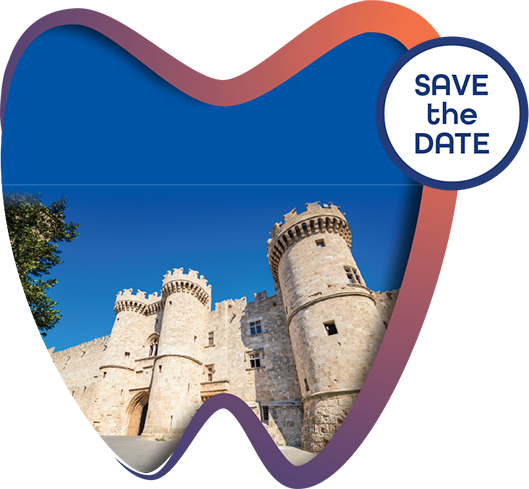 Γεια σας! Καλώς ορίσατε!
Hello! Welcome!
Welcome to the website of the 2023 Oral Health Research Congress in Rhodes, which will be organised by the Continental European Division (CED-IADR) together with the Scandinavian Division (NOF) of the International Association for Dental Research.
Please make sure to secure the dates in your agenda: September 21-23, 2023!
We hope you join us on the beautiful island of Rhodes, the largest of all Dodecanese islands in Greece. Rhodes is located in the southern part of the Aegean Sea and has been in existence since the Stone Age. It is exceptionally situated at the crossroads of 3 continents, combining the sophistication of Europe with the mysteries of the east.  Rich in history, its Medieval Town was named a UNESCO World Heritage Site in 1988.
Science and Research will be the main elements in our agenda for three days; this in our efforts to advance research and increase knowledge in order to improve Oral Health.
Therefore, you are strongly encouraged to travel to Rhodes to present your latest research!  We plan on having a broad scientific programme, consisting of state-of-the-art symposia, outstanding keynote lectures, as well as oral & poster presentations by researchers from Europe and beyond, presenting their latest research findings in a wide spectrum of dental disciplines, and workshops organised by the young CED-IADR ambassadors.
During your stay in Rhodes, you will all have plenty of opportunities to network with the members of the CED-IADR and NOF Community and share your ideas and opinions on Dental Research. 
All attendees are, as always, kindly invited to the free CED-IADR/NOF Welcoming Ceremony & Reception on Thursday night, to be held in the old City Centre of Rhodes.  The Friday Get-Together will take place in the exquisite Kallithea Springs!
See you in September 2023 in Rhodes!
Yours sincerely,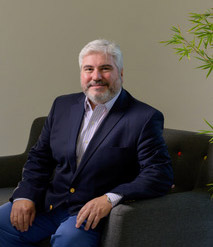 William Papaioannou
Congress & CED-IADR President
21th of July, final day of Presenter Pre-Registration and Early Registration. Proceed with your submission here
Important Announcement for the Wildfires in Rhodes
Following the recent unfortunate events of severe wildfires throughout certain areas of the island of Rhodes in Greece, we would like to inform you that the situation is being resolved through the immense effort of local emergency services along with the important assistance and solidarity of many countries.
Therefore, please note that preparations for the CED-IADR 2023 Congress continue as planned. Since the fires are burning on the opposite side of the island, far away from the city (new and old) of Rhodes and the Congress venue, our event was never under significant risk. 
Actually, we do believe that attending the Congress in Rhodes is a perfect way to contribute to the local community and help rebuild the lives and minimize the losses of those affected!