This year's Welcoming Ceremony will take place at the Palace of the Grand Master of the Knights of Rhodes, also known as the Kastello (Greek: Καστέλο, from Italian: Castello, "castle")
It is a medieval castle in the city centre of Rhodes, and one of the few examples of Gothic architecture in Greece. The site was previously a citadel of the Knights Hospitaller that functioned as a palace, headquarters, and fortress.
The Welcoming Ceremony will officially open the congress with a diverse programme including the announcements of the CED-IADR Award Winners (Robert Frank Awards and Travel Stipends Awards) and NOF Award Winners.
Following the official part, it is your opportunity to spend a nice evening with peers whilst enjoying drinks and snacks in this beautiful ambience.
For congress participants, the participation at the Welcoming Ceremony is free of charge,  but advanced registration is mandatory! Should you wish to attend this event we kindly ask you to register during your online registration.
Place: Palace of the Grand Master, Rhodes city Centre
Date: Thursday, September 21, 2023
Time: 19:00-21:00
Busses leave from the Rodos Palace Hotel as of 18:30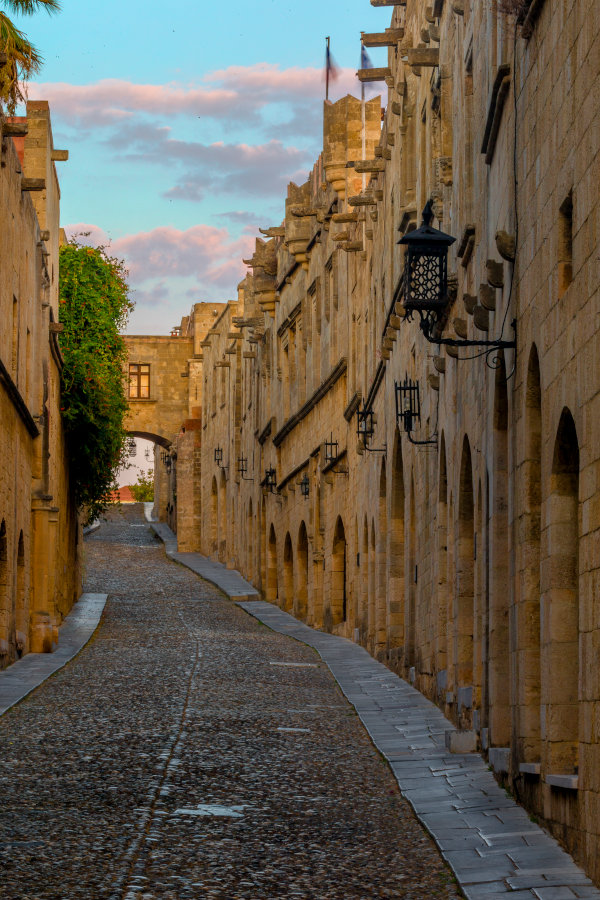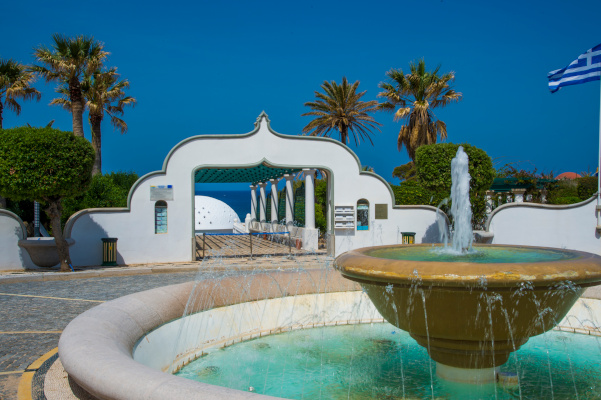 Don't miss out!   We invite you to join us at the stunning environment of the  Kallithea Springs.
Kallithea springs, also written as Kalithea springs, is an attraction at the East of the island 
Located at the bay of Kallithea just 9 kilometers from the cosmopolitan city of Rhodes, it is an ideal place to spend the evening together and experience the unique way in which nature, architecture and history blended through the years. The unique premises of Kallithea Springs are the perfect setting for the congress' get-together party and they will offer you  memorable moments.
Ideal place to network & chill with your peers while enjoying a seated dinner, followed by a party.
Should you wish to attend the Congress Get-together, registration is mandatory. Please book your ticket during your online registration.
Place: Kallithea Springs
Date: Friday, September 22, 2023
Time: 19:30 – 23:00
Busses leave from the Rodos Palace Hotel as of 19:00